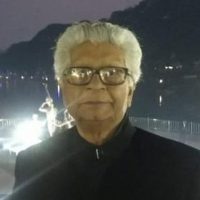 Dr. Jayanta Madhab was the founder of Global Trust Bank Limited. Dr. Madhab serves as Chairman of North Eastern Development Finance Corporation, a Government of India Enterprise. He serves as Director of GNRC Hospitals Ltd, Indian Institute of Entrepreneurship and Rashtriya Gramin Vikas Nidhi. He served as Director of Asian Development Bank, Manila and Non Executive Director of Global Trust Bank Ltd. Dr. Madhab holds a doctorate in Economic Development from the London School of Economics and Political Science, University of London. He breathed his last on 19th October, 2020 in Guwahati, Assam due to prolonged illness. He was 91.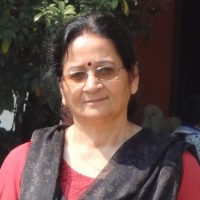 She worked as Associate Professor of the Indian Institute of Bank Management , Guwahati. She has been involved in research and training, particularly in the areas of Tribal & Hill Areas Development, Planning, and Micro-finance. She has a number of research projects, a book and a number of published/ unpublished research articles to her credit. She was the member of first women's commission in Assam.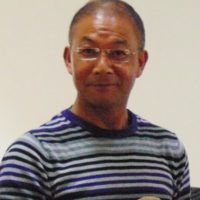 Lt. Prof A. K. Nongkynrih
He served as a professor at Department of Sociology, North Eastern Hill University, Umshing, Shillong. He was also a writer and is the author of books such as Khasi Society of Meghalaya. He passed away on February 20 at Bethany Hospital, Shillong.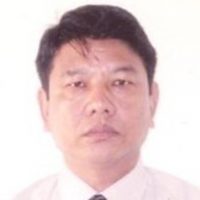 He is an Associate Professor in the Department of History, Tripura University. He joined the Department in 1995 and since then has been actively engaged in teaching and research. Association with CSDS began in 1996 and now is the State Coordinator for Tripura.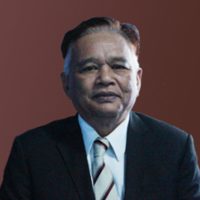 Sanamani Yambem served as the Deputy General Manager of the National Bank for Agriculture and Rural Development (NABARD) in Imphal, Manipur. He has always been a staunch voice for the social issues concerning North East India.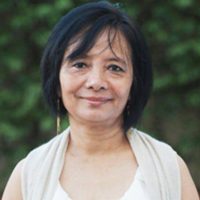 Darilyn is currently a consultant for the North East Network, a leading women's organization in North East India and a member of the Consortia Advisory Committee to the National Agricultural Innovation Project in India, periodically tracking the gender component of the program. She has to her credit two international publications both in the field of gender. She is a Master's in English Literature and has dedicated more than a decade of her life, in working on gender issues as a trainer, gender sensitizing institutions as well as advocating for gender mainstreaming in policies and programs.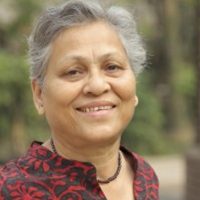 Monisha Behal, founder member of North East Network. Travelling widely in rural areas of India, Monisha conducted research, gave talks and produced several papers to highlight issues of the NE. She initiated several projects on women's development within the region, one of which has grown into a significant community based initiative in Nagaland.